Starter Pack - Sweet Variants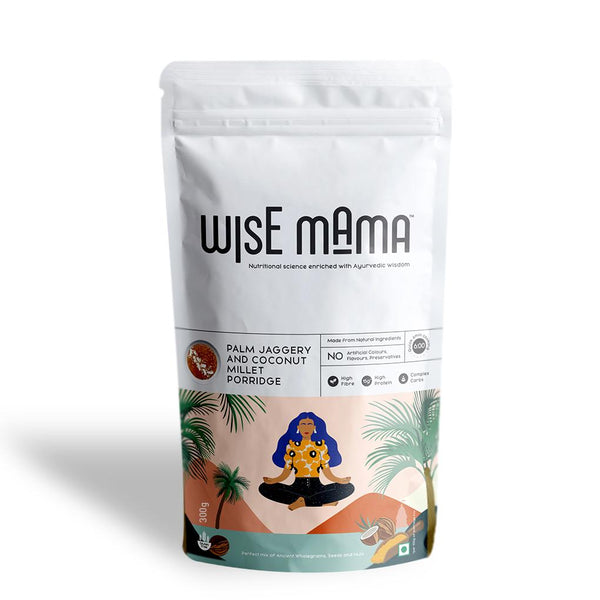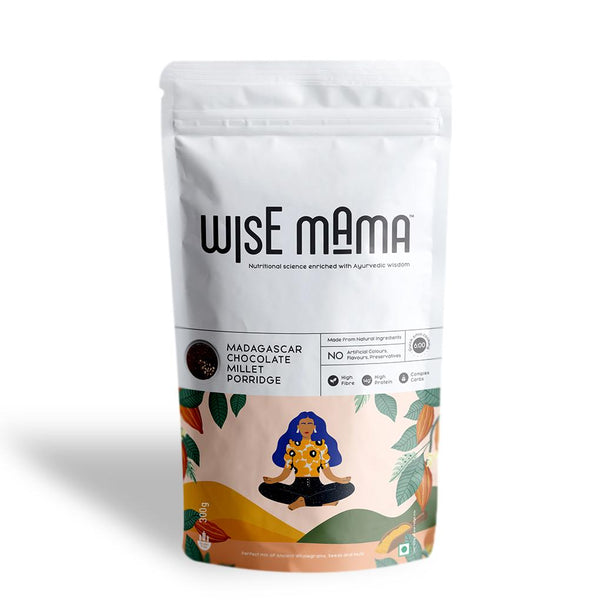 Includes:
Madagascar Chocolate Millet Porridge
Palm Jaggery and Coconut Millet Porridge
Berries and Nuts Millet Porridge
Being a working professional, Wise Mama provided a quick respite from cooking a meal in the morning. It is easy to cook; just leave it on the gas and the rest is taken care of in a few minutes. I found it healthy and tasty, providing satisfaction to my pallette. The variety offered helps me choose what I am in the mood for that morning, something sweet or something spicy or...you get the hang of it. I do have a favourite though, it is nuts and berries with plenty of crunchy nuts!
Divya Rajkumar
Very tasty and nutritious way to begin one's mornings. Wholesome flavorful breakfast! Best wishes to the team.
Ravi Nawal
I tried many varieties of breakfast options from Wise Mama and was pleasantly surprised that something which is so healthy can be this tasty also. I will certainly recommend these products to all.
Nishant Jain